Interested in exhibiting your invention at these great inventor-friendly tradeshows? InventionHome has worked with the following tradeshows to increase inventor opportunities throughout the year.
While InventionHome may occasionally choose to exhibit inventions at tradeshows, we unfortunately cannot guarantee this as a service to our clients. Our main goal when attending tradeshows is to grow our network and increase inventor opportunities overall.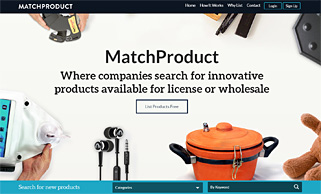 MatchProduct
FREE Online Listing
MatchProduct is a marketplace for helping entrepreneurs, inventors or startups seeking to license innovative products or expand sales distribution.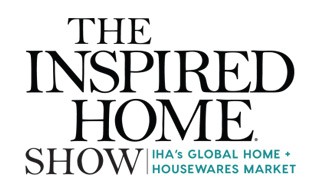 The Inspired Home Show
Location: Chicago, IL
As the world's largest marketplace of home goods, this show offers the opportunity to see first-hand consumer lifestyle and product trends for all areas of the home, both inside and out.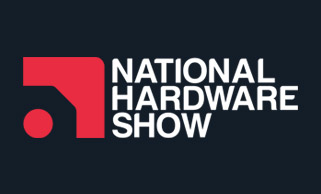 National Hardware Show
Location: Las Vegas, NV
This housing after-market show brings together manufacturers and resellers of products used to remodel, repair, maintain, and decorate the home and garden.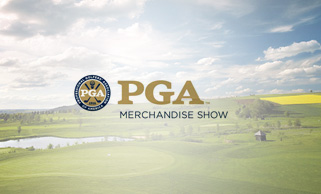 PGA Merchandise Show
Location: Orlando, FL
More than 1000+ vendors representing every business sector of golf, from market leaders to start-up companies, converge at this yearly show.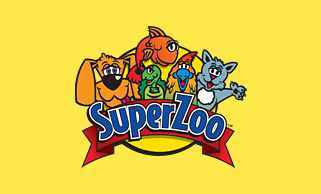 Superzoo
Location: Mandalay Bay, Las Vegas, NV
SuperZoo is the largest gathering of pet professionals in North America not only for the products and education, but for the experience itself.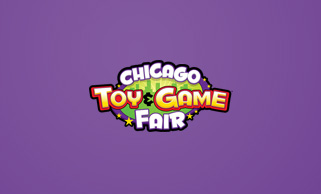 Chicago Toy & Game Fair
Location: Chicago, IL
The toy industry's original, preeminent, most comprehensive conference available to toy and game inventors and seasoned industry professionals from around the world.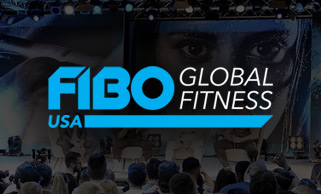 FIBO Global Fitness
Location: Miami Beach, Florida
Showcase your invention at FIBO USA, the world's largest event for fitness, wellness, and health.